If you want to do your Las Vegas gambling in uncompromising opulence, then the casino at Wynn and Encore is probably your best bet.
Wynn and sister property Encore have been setting the bar for luxury on the Las Vegas Strip for more than 15 years now. Each has a casino, and both add to the high-end feel immeasurably.
How does all that decadence translate into a Las Vegas gambling experience, though?
RELATED: Quick start guide to hitting the casino in Las Vegas
Wynn casino overview
Total gaming space: 189,000 sq. ft
Rewards program: Wynn Rewards
Number of Slot and video poker machines:  1,800+
High Limit slots room: Yes
Table games: Baccarat, Blackjack, Roulette, Craps, variations of Poker
Poker Room: Yes
Sports book: Wynn Race and Sports
Smoking: Yes
RELATED: Las Vegas rewards clubs and how to make the most of them
The Wynn and Encore in general can be an intimidating property to visit. All hotels on the Las Vegas Strip are impressive, but none have the unashamed opulence of the Wynn resort.
That is not a criticism, by the way. Wynn resort is a brilliant property. I'm just saying that if you feel uncomfortable in high-end places whilst vacationing, it might not be for you.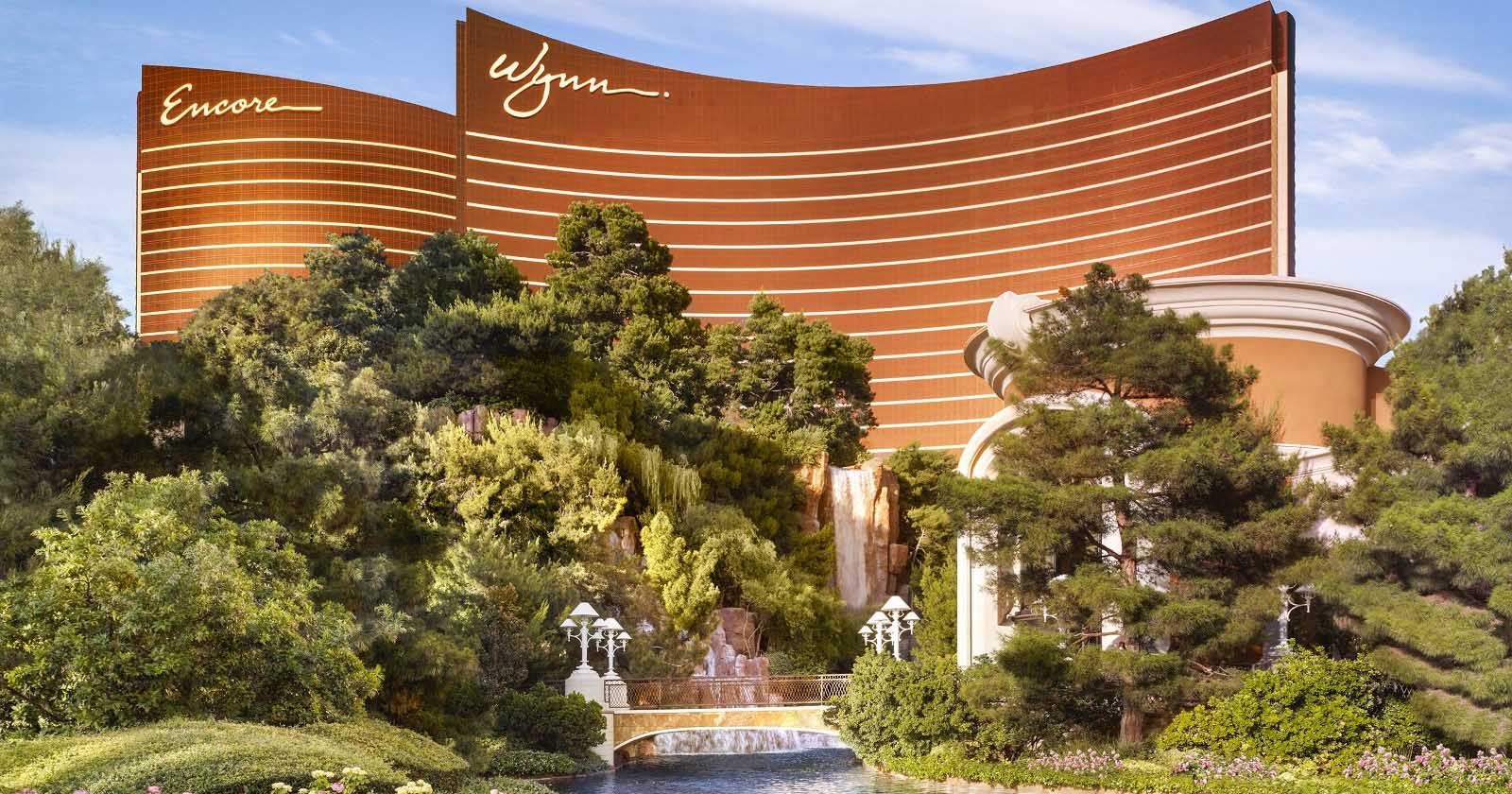 Gambling in the Wynn casino
Unsurprisingly, the casino at Wynn and Encore is one of the most expansive and well-equipped on the whole Las Vegas Strip.
They combine to produce an enormous sprawling space. That is filled, naturally, with just about every gambling option you could hope to find in a casino.
There are more than 1,800 slot machines to be found there. They are mostly the more modern machines, but not exclusively by any means.
If you like table games instead then you are exceptionally well-catered for as well. The casino at Wynn and Encore offers all the standard games and a number of popular variations too.
Generally, the rule here is that if you like your space, pick the Wynn. If you like a more intimate casino, head to Encore. However, you will find the same standards of luxury in each.
The casino has a very high-end feel and vibe to it. That makes it a lovely space in which to be, but maybe not as atmospheric as others in town.
Wynn Resort is designed to attract guests with deep pockets, so no one will be surprised to find high-limit rooms here.
In general, the layout is inviting. I wouldn't want anyone thinking I am saying it's exclusive and unwelcoming to the average Joe. That simply isn't the case at all. Some just feel more self-conscious than others in high-end places, so it's something to be aware of before you visit.
Sportsbook and drinks service
There are two sportsbooks here: One at Wynn and one at Encore. Both are absolutely spectacular. In fact, they are both easily among the best in Las Vegas.
Wynn is the larger of the two, with luxurious red leather seating and a giant video wall of sport. The sportsbook at the Encore casino is slightly smaller and more centred around a bar, but just as impressive.
The complimentary drinks service at the Wynn Resort is fine. It is perhaps the one thing that is just lacking a little behind it's high-end status. However, the waitresses have a lot of square footage to cover, so it's understandable.
Rewards club
Both casinos belong to the Wynn Rewards programme, as does a slots app. It's a good programme, although it's not expansive.
While the likes of MGM Rewards and Caesars Rewards cover many properties, Wynn does not. So, before committing to playing a lot at Wynn resort, make sure it's where you want to be.
ALSO READ: LAS VEGAS HOTELS: Wynn and Encore review and guide