Rosa Mexicano have announced they will be opening their first Las Vegas restaurant in the heart of the Vegas Strip at Miracle Mile Shops.
The fine-dining restaurant brand will be bringing its mix of vibrant pink surroundings, immersive atmosphere and traditional Mexican flavours to offer a new up-market dining experience to Las Vegas visitors.
The restaurant, which will be its largest location, will have a Strip-front patio, and although no definite dates have been announced, the opening is said to be 'late 2023.'
Although the specific location has yet to be confirmed, we would hazard an educated guess that this will replace PBR Rock Bar and Grill who announced late in 2022 that Miracle Mile had not renewed their deal.
According to Jonathan Fine, owner of PBR, they were told the lease would not be renewed as they no longer 'fit' the Miracle Mile/Planet Hollywood desired brand.
It would seem that Rosa Mexicano do 'fit' this brand and Robert Buchanan, General Manager of Miracle Mile Shops seems delighted with the partnership.
"We look forward to welcoming New York based upscale Mexican eatery, Rosa Mexicano, the company's first restaurant in the southwest, to our list of dining destinations at Miracle Mile Shops.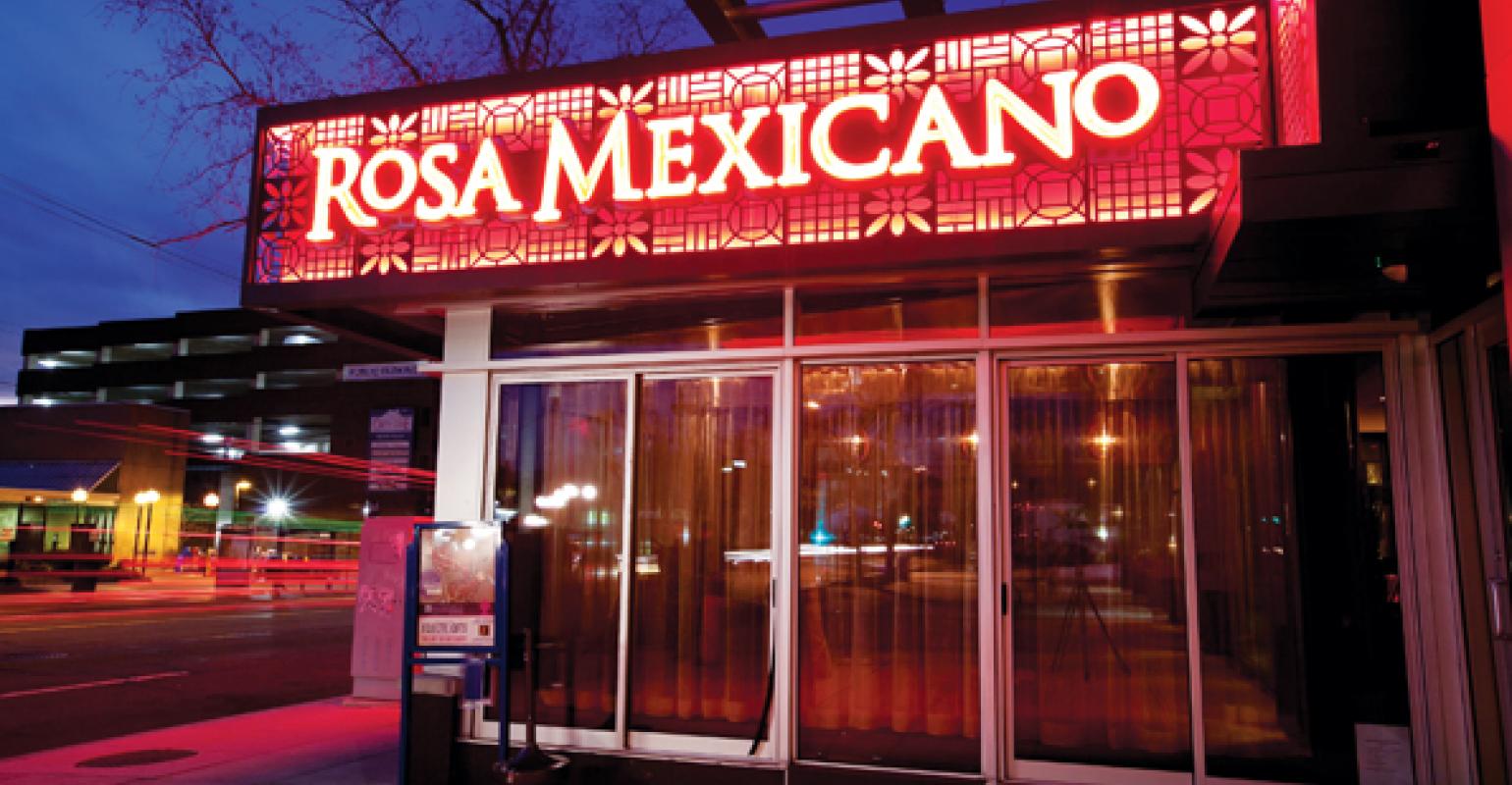 "The restaurant features Mexican cuisine in a stylish, "elevated fiesta" atmosphere. We know it will not be long before it becomes a favourite of locals and tourists alike."
The Las Vegas location promises all of the usual Rosa Mexicano vibrancy that anyone familiar to the brand would expect. With bright pink colours floor to ceiling, and an assortment of dining areas, the new eatery will also include three bars, with a to-go frozen margarita station, a private events dining room, and an outdoor patio and a bar for 80 with a Rosa Mexicano truck.
And for those interested more in the menu, it will feature authentic up-scale Mexican cuisine as well as Rosa Mexicano's beverage program, which has over 100 varieties of tequila and agave-based spirits.
You can follow Begas Vaby on Twitter, Facebook and Instagram, and make sure you're subscribed to our YouTube channel too.